Lunches of Love distributed its MILLIONTH free lunch during June 2016.
"LoL" began as a ministry of First United Methodist Church Rosenberg during Christmas break 2009 and fed approximately 150 children.  In 2012, LoL became a 501(c)(3) non-profit organization and is now feeding 4,000+ children and expanded our program to include 15  LCISD schools, 2 FBISD schools and a second host site- Lunches of Love at The Harvest.
LoL feeds children in need and those qualifying for the state's free or reduced lunch program.
Our Goal:
LoL's vision for the future is to sustain our current program while expanding to include additional Title 1 schools.  We are committed to helping end childhood hunger among these innocent children.
Board of Directors
Adriane Gray – Creator and Director
Tracy Gallimore - Board Chairman
Jana Simoneaux – Secretary
Rene' Cargile – Financial Reports
Jill Aycock
Mandy Bryan
Heather Carroll
Jennifer Hartmann
Nicole Hawker
Denise Hlavaty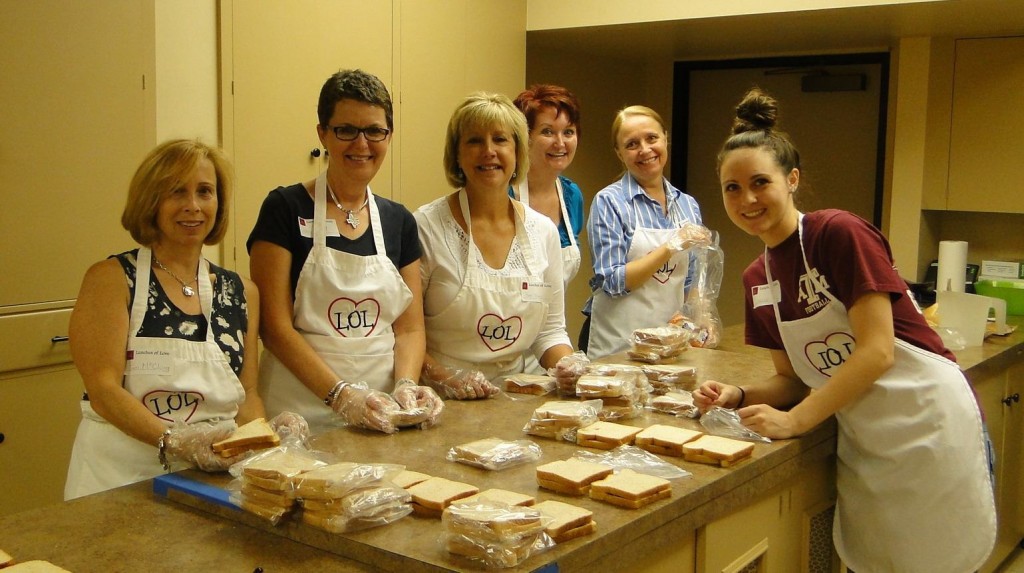 Anne Rotondo
Brandy Winner